We provide a large selection of Gravestones and Memorial Plaques that are as thoughtful as they are timeless. We hope our service can provide you with a fitting memory of a treasured life for today, tomorrow and all life through. Here are what our customers say…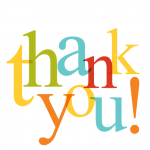 Kathleen Burns
I sent my daughter to Donegal to see your workmanship on the grave of Patricia McCaul. She took a few photos which I have seen over phone but she will develop them for me. She was very happy with the grave. Thanks.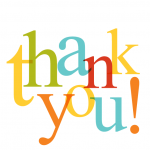 Mrs Theresa Mclaughlin and Family
Derry
To the management and staff of Devlin Memorials, I would just like to take this opportunity on behalf of myself and family to thank you most sincerely for your heart felt gesture. Your generosity has touched our hearts deeply. May God bless you and keep you always.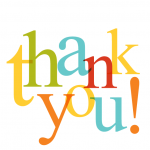 Bernie Toland and The Toland Family
St Johnstone
We are delighted with the headstone. Thanks a million for everything.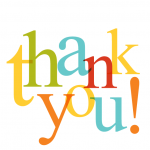 Breda McCarren nee Doherty
Dear Sir, I'd like to thank you all very sincerely for the fantastic job you did recently on my fathers grave. I'm living in Australia but my mother and all the family have told me how delighted they were at the result and especially how impressed they were with the extra care and thought put into replacing the shrubs at the side of the grave. This was very touching for me, as my husband and I had planted the little garden for Daddy as he had always loved his garden but naturally we thought this would just all be thrown out to make way for the tombstone. Imagine our great delight in hearing you had saved the plants and gone to the trouble of replanting them. This meant more than i can tell you. As my Mother said, you couldn't have take better care of the grave if it had been your own mothers, which is I suppose the greatest compliment or accolade we could give you. Thank you so much. You made a sad day special and brought a very happy smile to me so far away from home with your kindness and respect for Daddy's grave. Please feel free to show this letter to prospective clients as I'm sure it would reassure them to know such an important job was in the most capable of hands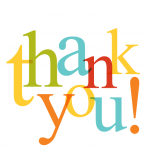 From the Morgan Family
To the boys, thank you very much for the work.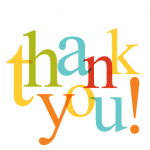 Eugenia and Noel McCarthy
Just a little note to you all, thank you for everything. You looked after us as a family and helped us decide what was the best thing to write when it came to Dad's headstone. Thank you for your professional, sensitive and caring manner in which you helped us.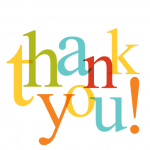 O'Connor Family
/ Greysteel
Thanks you for all your help and advice in choosing our headstone. We are very pleased, the result is just beautiful. Thank you.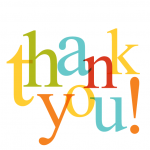 From Bobby Gillespie and Family
Thank you and all the staff for putting the headstone up.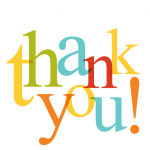 From the Young Family
Thank you for everything!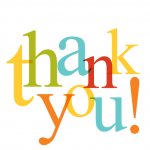 Patricia and the O'Connor Family
/ Maghera
To everyone that was involved in preparing and erecting our parents surround and headstone. The work was done in a very respectful and dignified manner. We the family are thrilled with your work and long may you be recommended for many more years to come.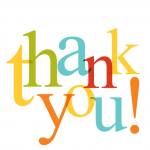 Paul and Aeron O'Boyle
/ Randalstown
To all staff, Thank you so much for Rhiagh's beautiful headstone, book and heart. You made a very painful experience that bit easier and hassle free. It was a pleasure dealing with yourself and also the guys who erected the headstone. Thanks again!