Devlin Memorials Commitment to You
Devlin Memorials in Donegal provides you with a memorial which best reflects the memory of your loved ones. We offer the greatest of respect whilst providing a compassionate, sympathetic and sensitive service in which gives you comfort at your time of loss.
Learn More

›
We supply our services throughout the Northwest and are also available all over Southern and Northern Ireland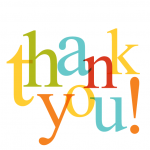 Donna Kelly
To all at J Devlin and Sons Memorials Ltd, This a heartfelt thank you from the Kelly family. You did my Dads grave in Doe Cemetry. It is a beautiful job, and my family just wanted to say thanks you so much for a fantastic job. I look forward to seeing it myself soon. Thanks again.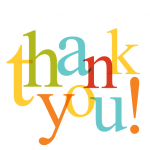 Lots of love Veronica and Eva McChrystal
Thank you for making a special marker for our beloved Kitty.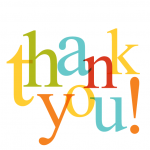 Best wishes, Collette Connolly
Thank you very much for all your help. It's very much appreciated and I'm looking forward to seeing it in place.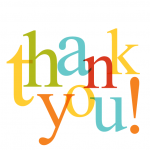 Every good wish and blessing, Rev, Roland Colhoun
Dear Mr Devlin, Sincere thanks for your prompt assistance once again. I am very grateful for your efficient service with the granite slab. I remember you and your family in my prayers.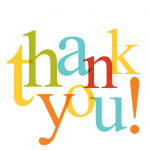 McGlinchey Family
To the boys, thanks for the great job your done it was deeply appreciated.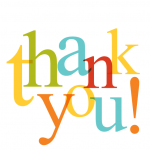 Nessa McKee (Kilmacrennan)
To all at Devlin and Sons Memorials, Thank you all so much.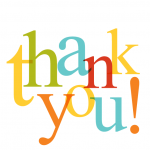 Sims Family
Thank you so much for your kindness and for all you done for us.God bless always.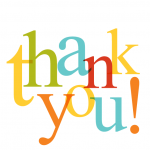 Bernadette Mcgettigan and family
Thanks for all your help and professionalism throughout this sad time.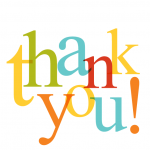 From the Gallagher Family
To all at Devlin Memorials, Just a wee note to say a very big thank you for a job well done!!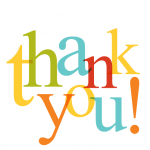 Best wishes Adrian Cassidy
We would like to commend you and your fitters on the excellent service and fitting carried out in such bad weather last December at my Father's headstone in Ballerin. Thank you all again.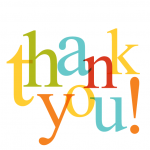 From Gerard, Rose and John McGeoghan
To all staff, thank you all for the lovely way you done our son Gerards headstone. God bless.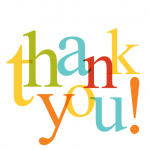 Maria, Helen and Deirdre McGilloway
Thank you for the time and effort you spent on Mum and Dad's headstone. I saw it at the weekend and it is exactly what we wanted. We also want to thank you for your patience over the last few months, you made a difficult process easier by your kind and relaxed nature. Thanks again.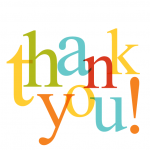 From Catherine, Dara, Mia-Kate and Josh McLaughlin
Thank you so much, we are very happy with the headstone